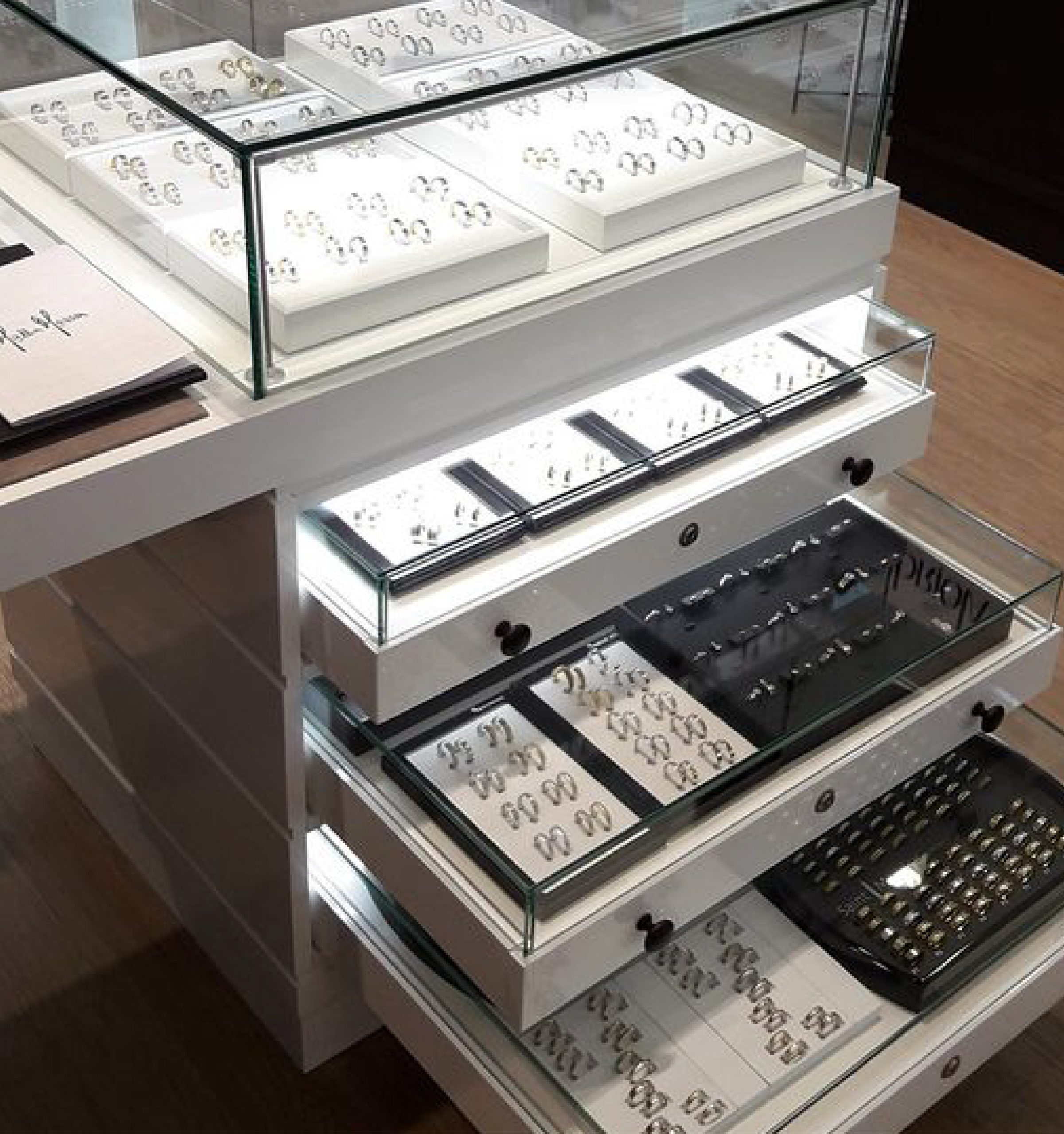 Custom jewelry showcase is a type of furniture specifically designed for displaying and showcasing jewelry, diamonds, precious gems, and accessories. It is usually made of high-quality materials such as tempered glass, stainless steel, and metal, exquisitely designed and highly customized.
             Provide Professional Design Services During 40 years, we have provided the high-qualified design and products for the world-known leading brands and organations on-budget and on-time.
  Project Management
       Customer Service
       Space layout design
       Creative visual design
       Design of production technical drawings
       Material procurement and Production
       Logistics and after-sales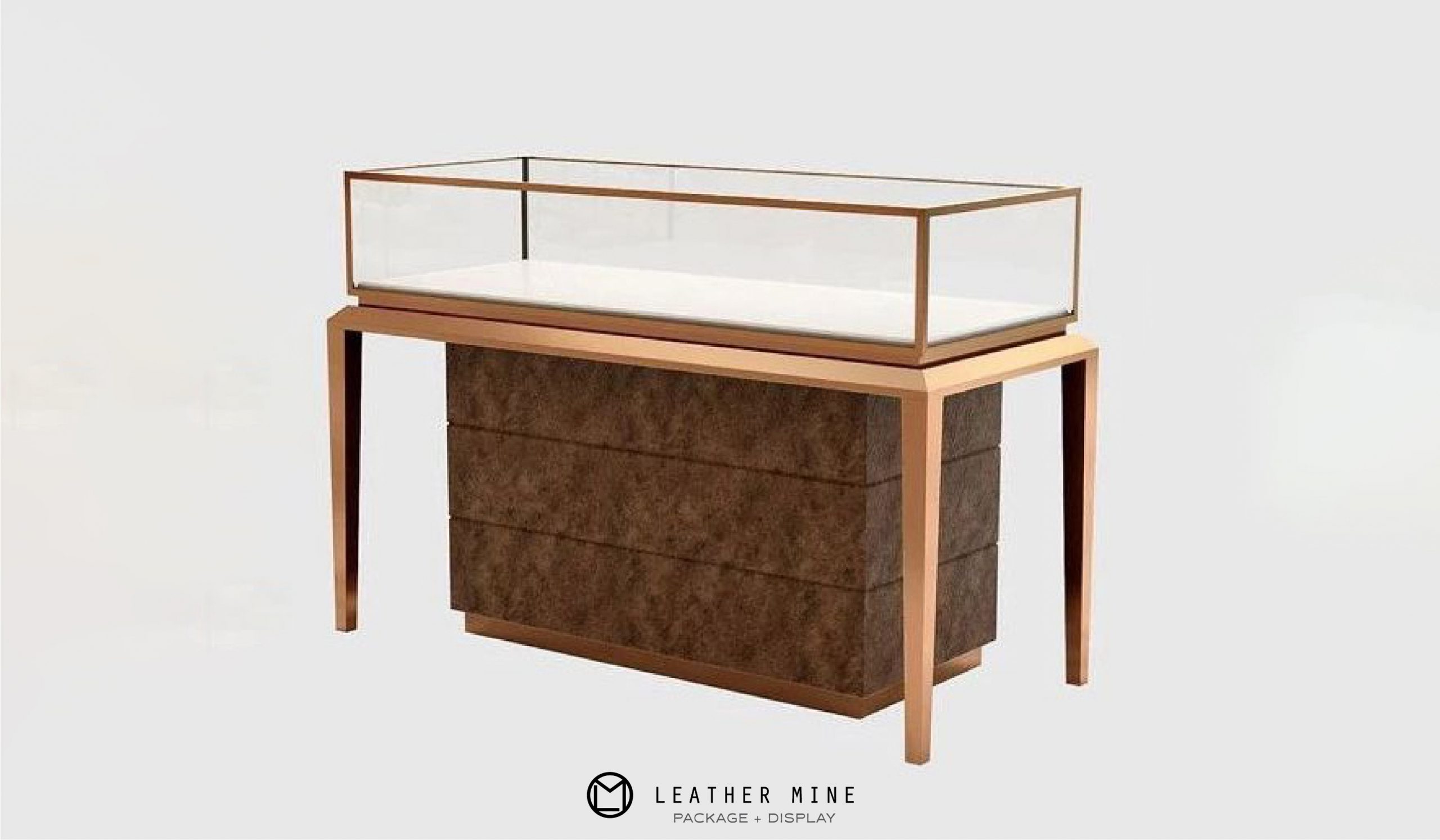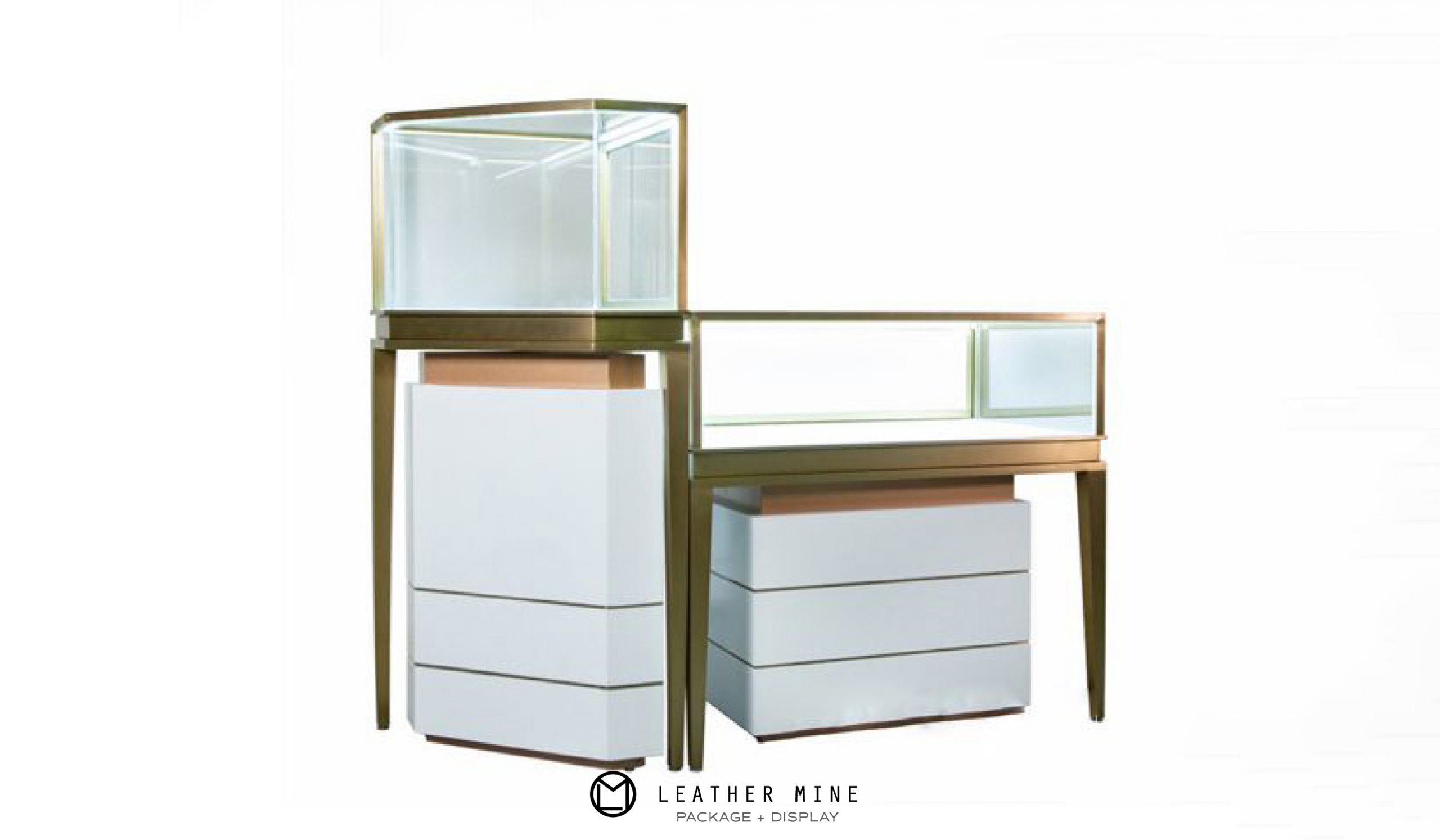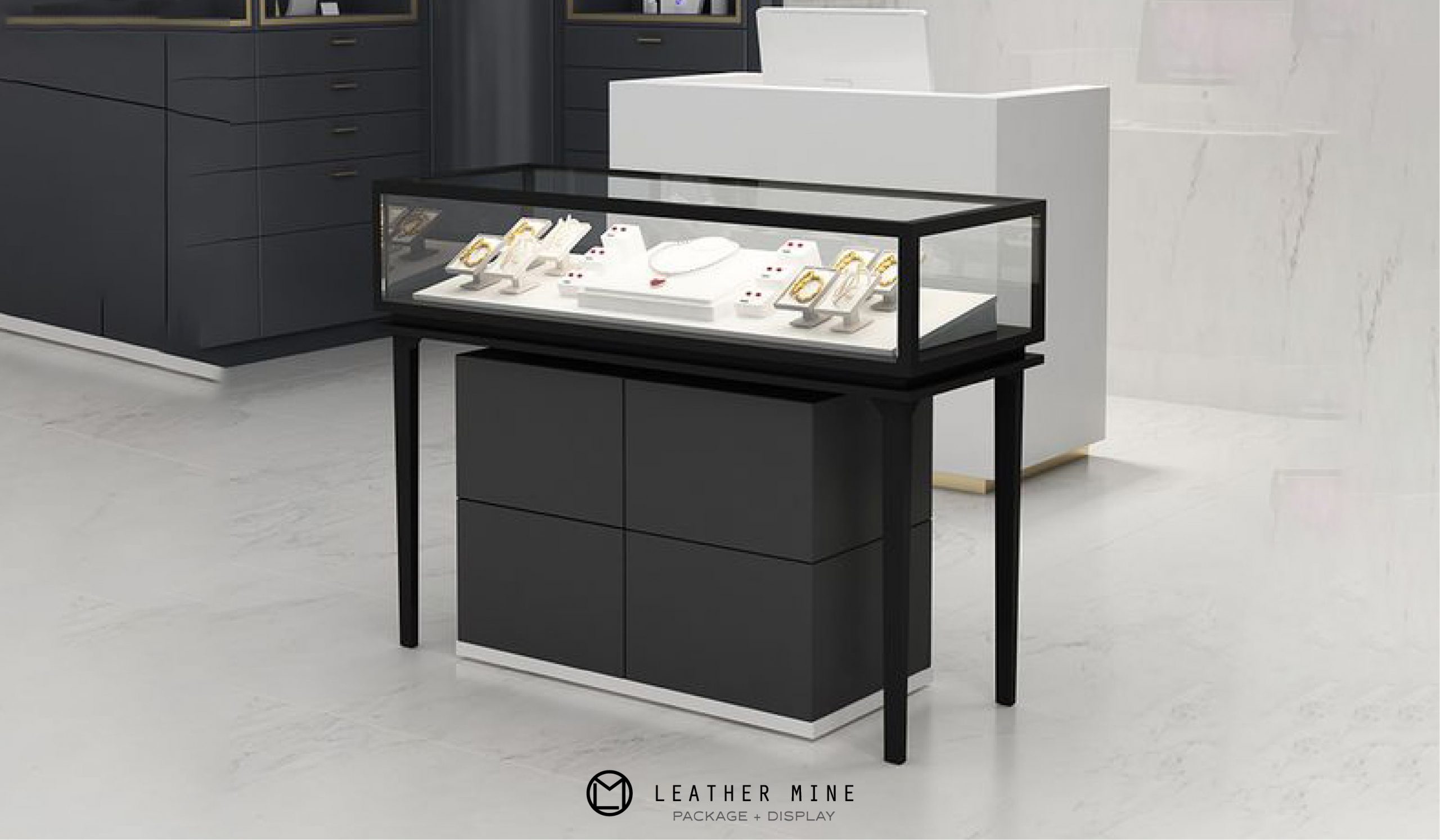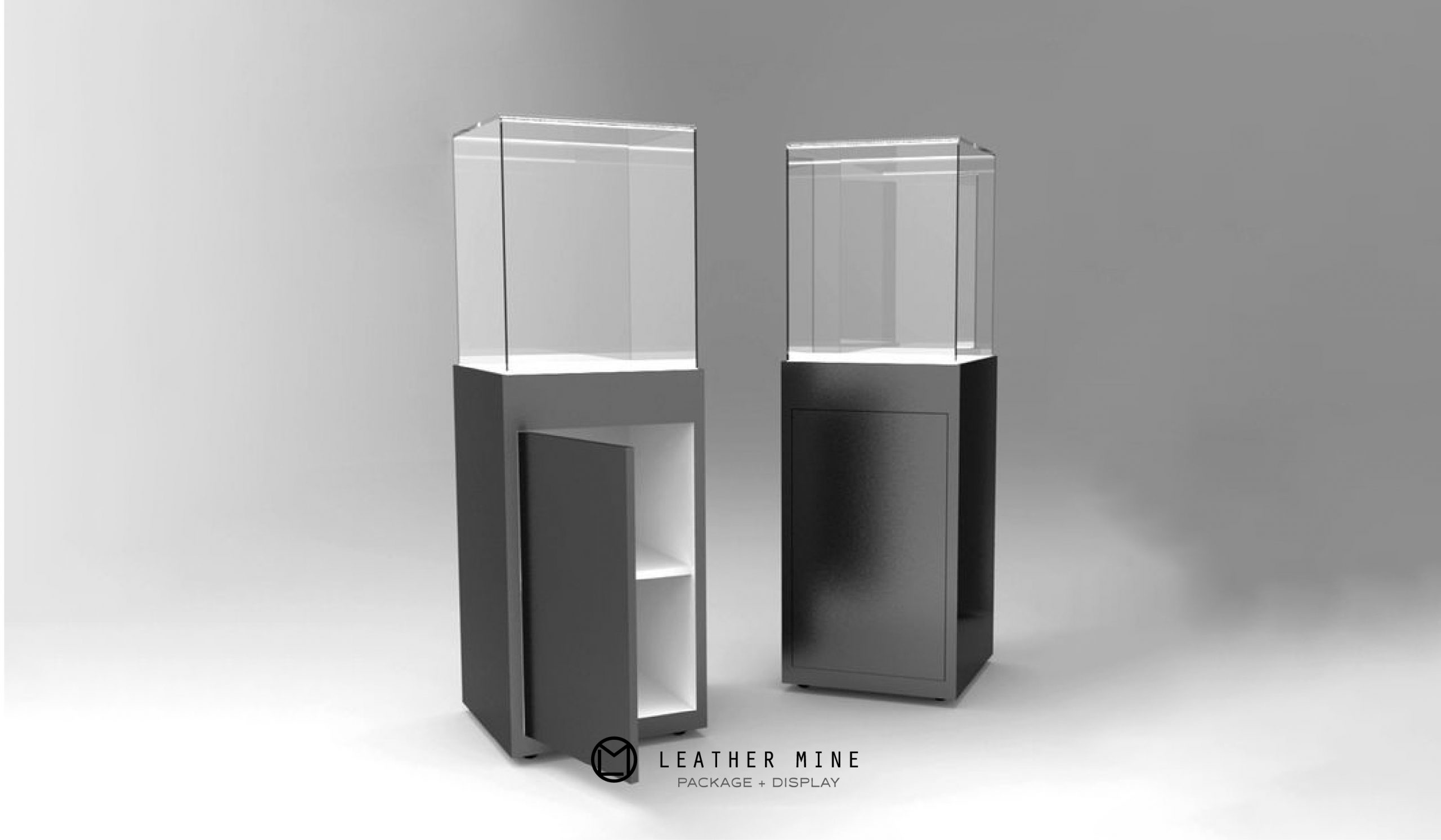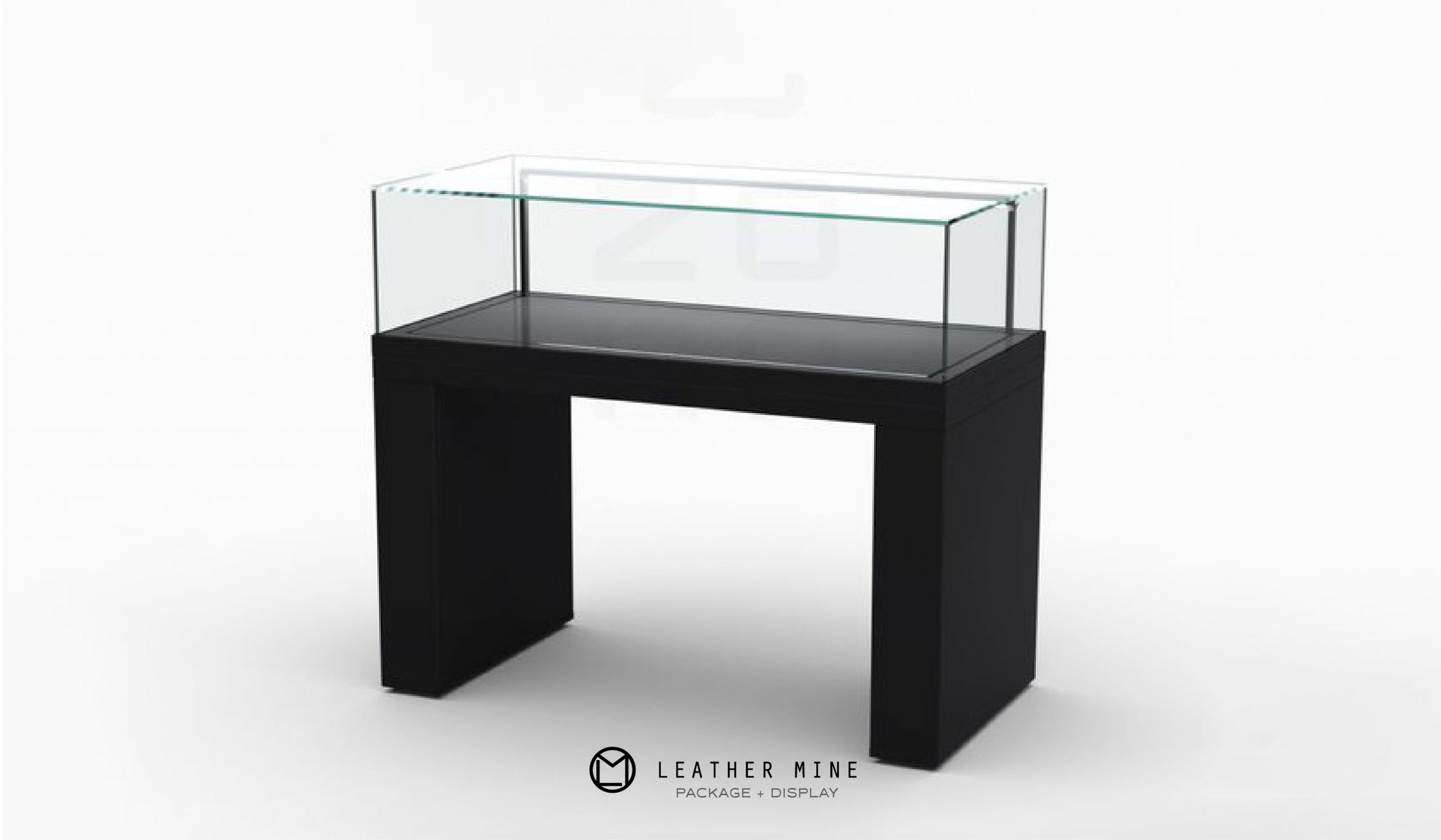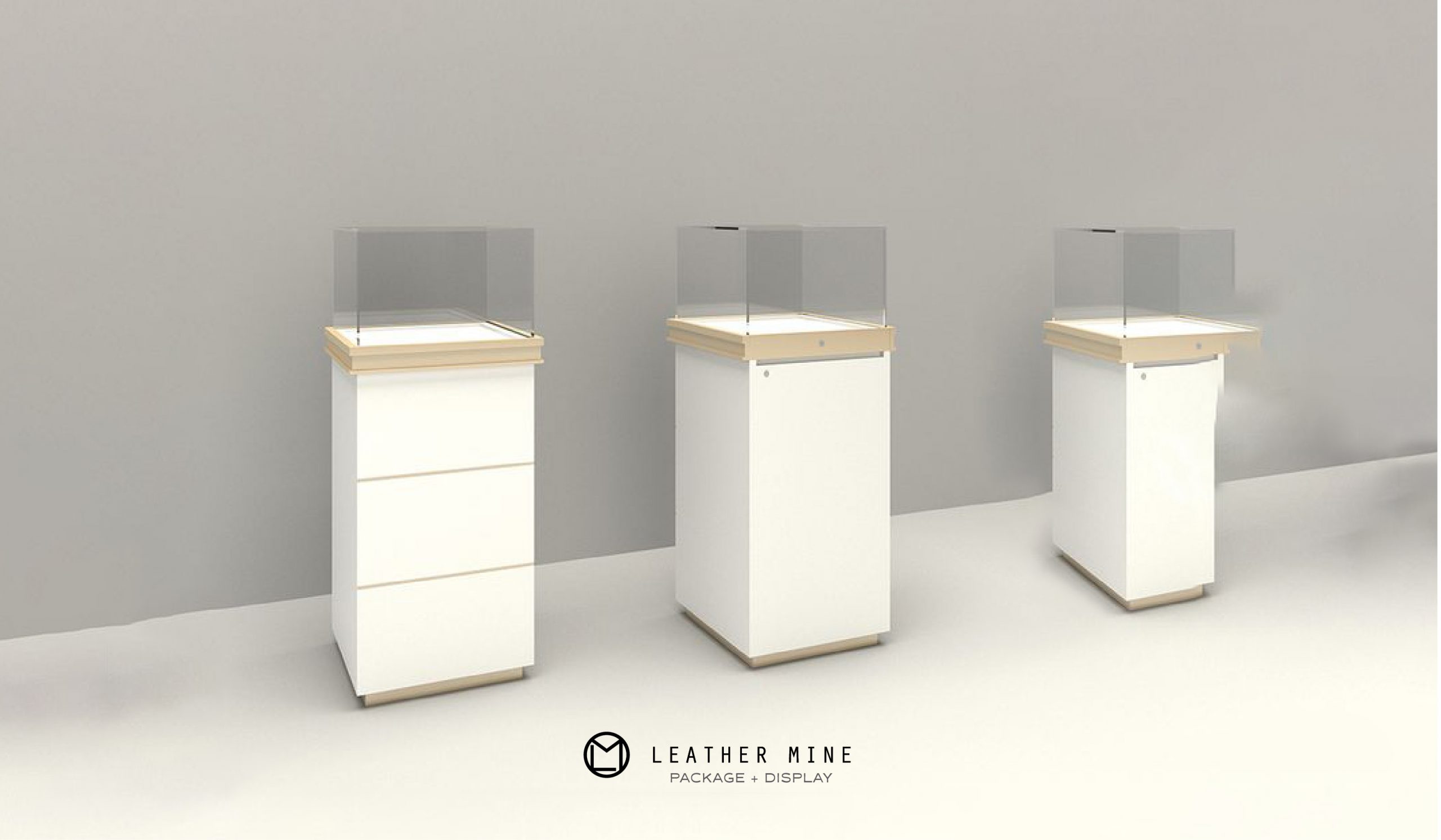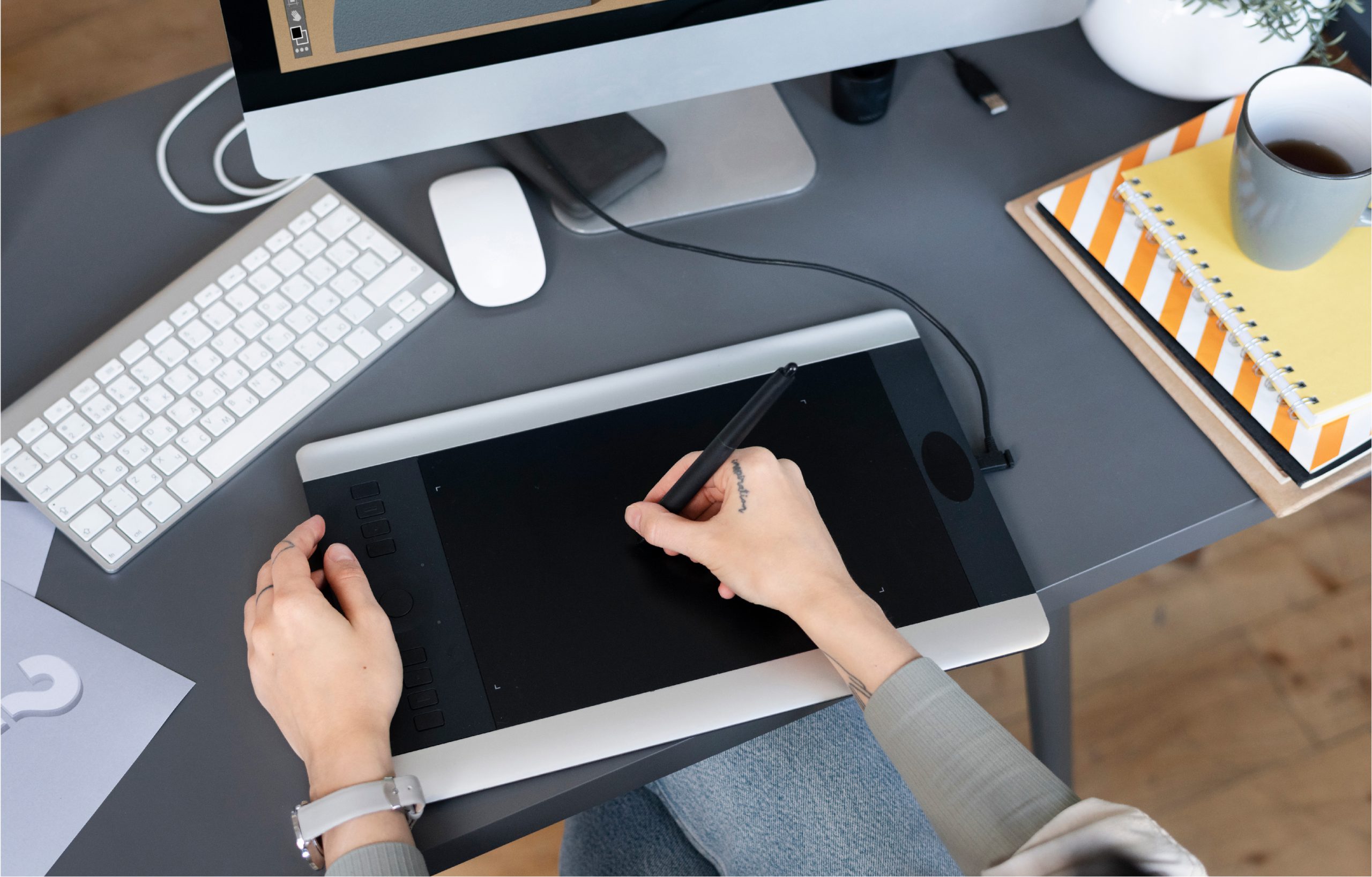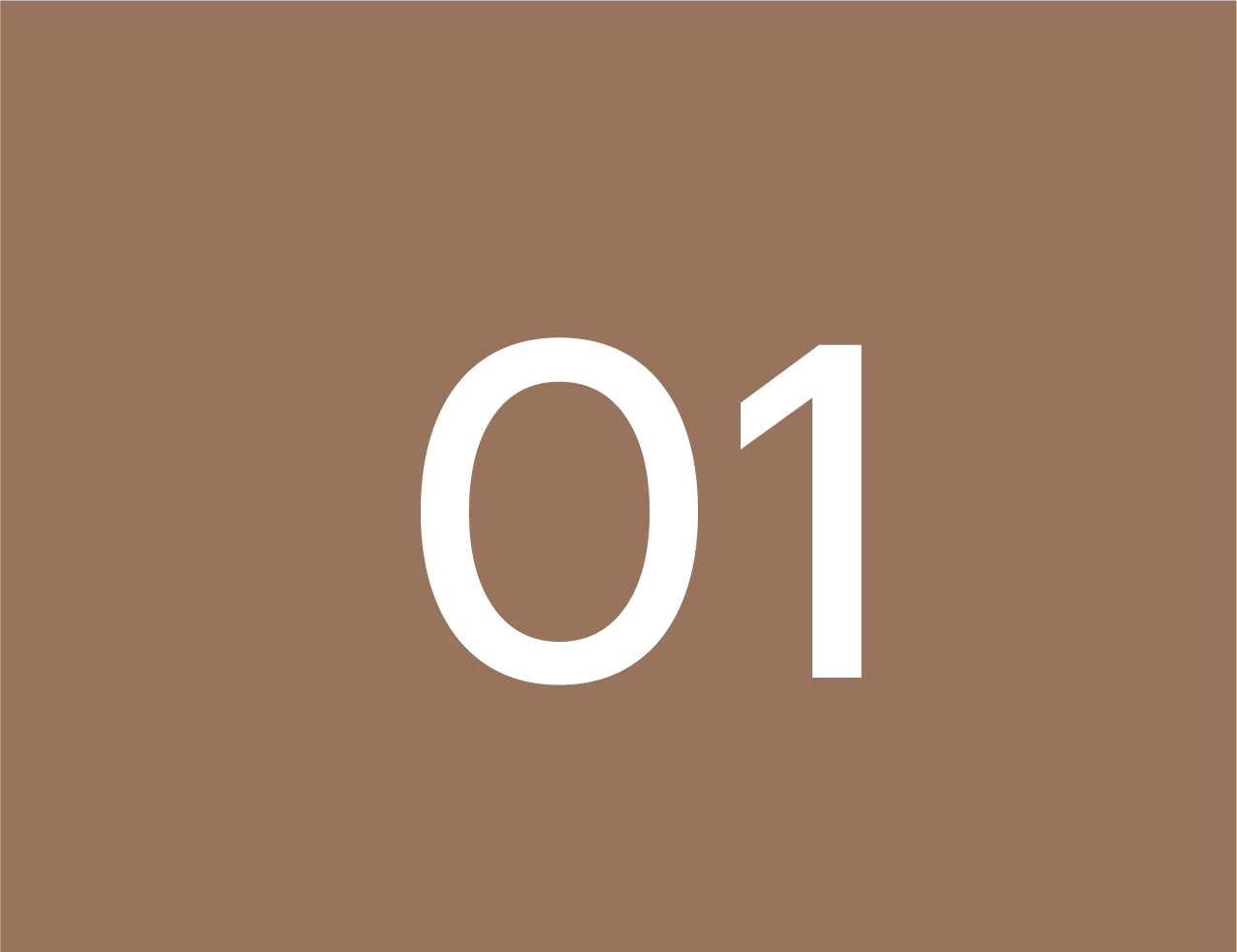 CREATE AND CREATIVE
Design services and consulting regarding designs to make the work come out as you desire.
CONSULT
We have a service team and a team of
designerswho are ready to give advice like
having a friendbeside you until completing
the project.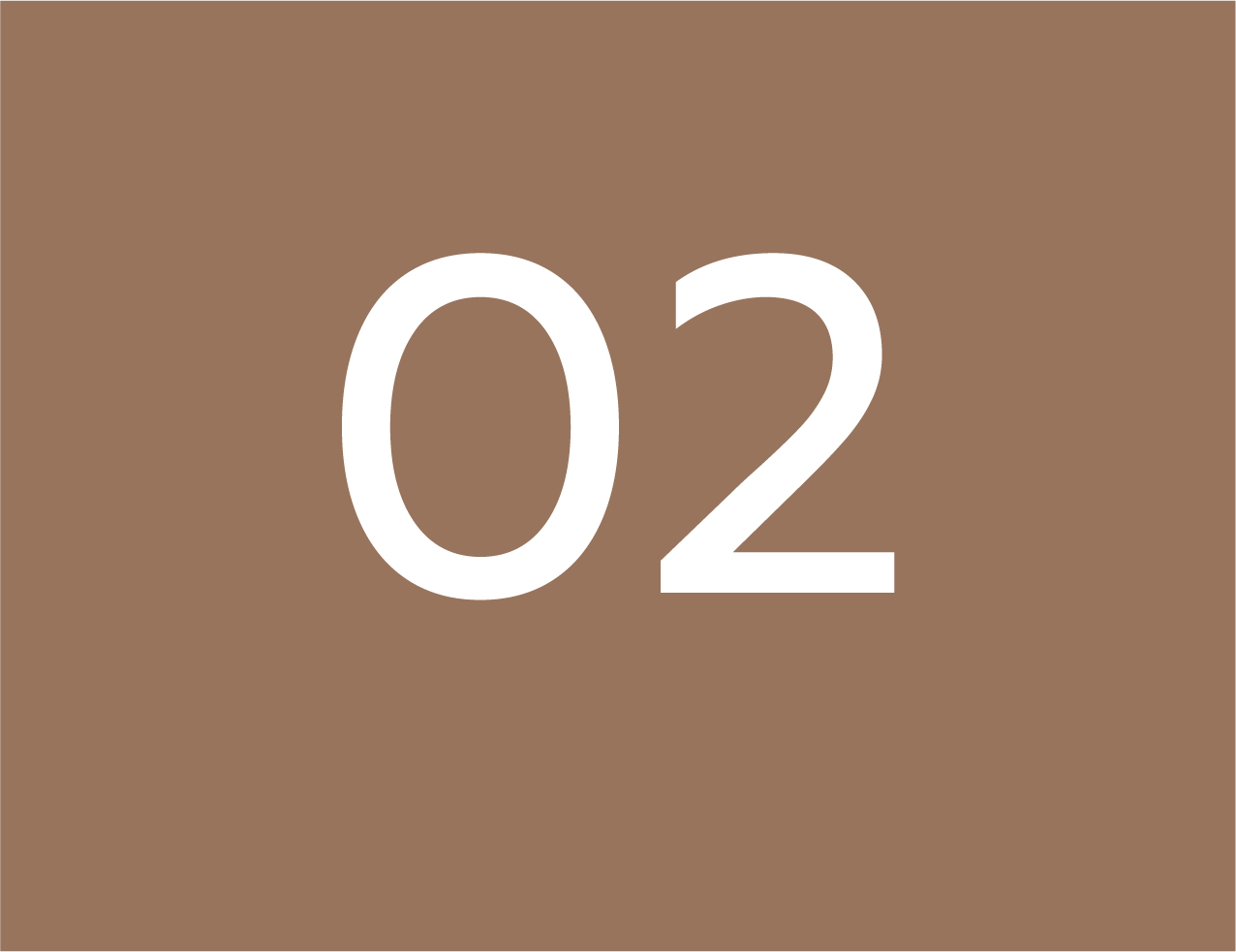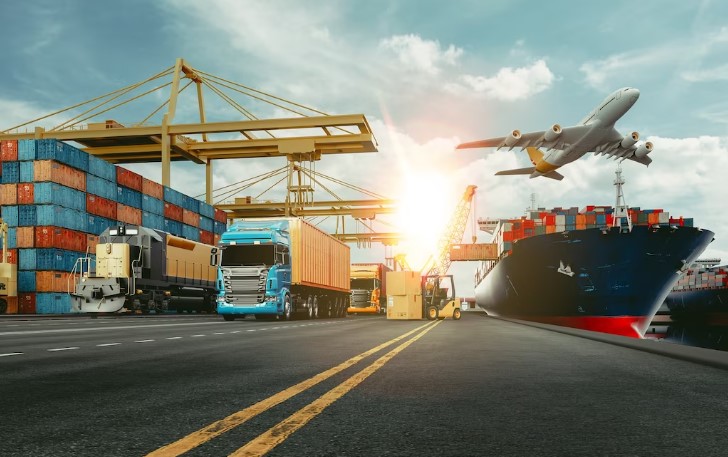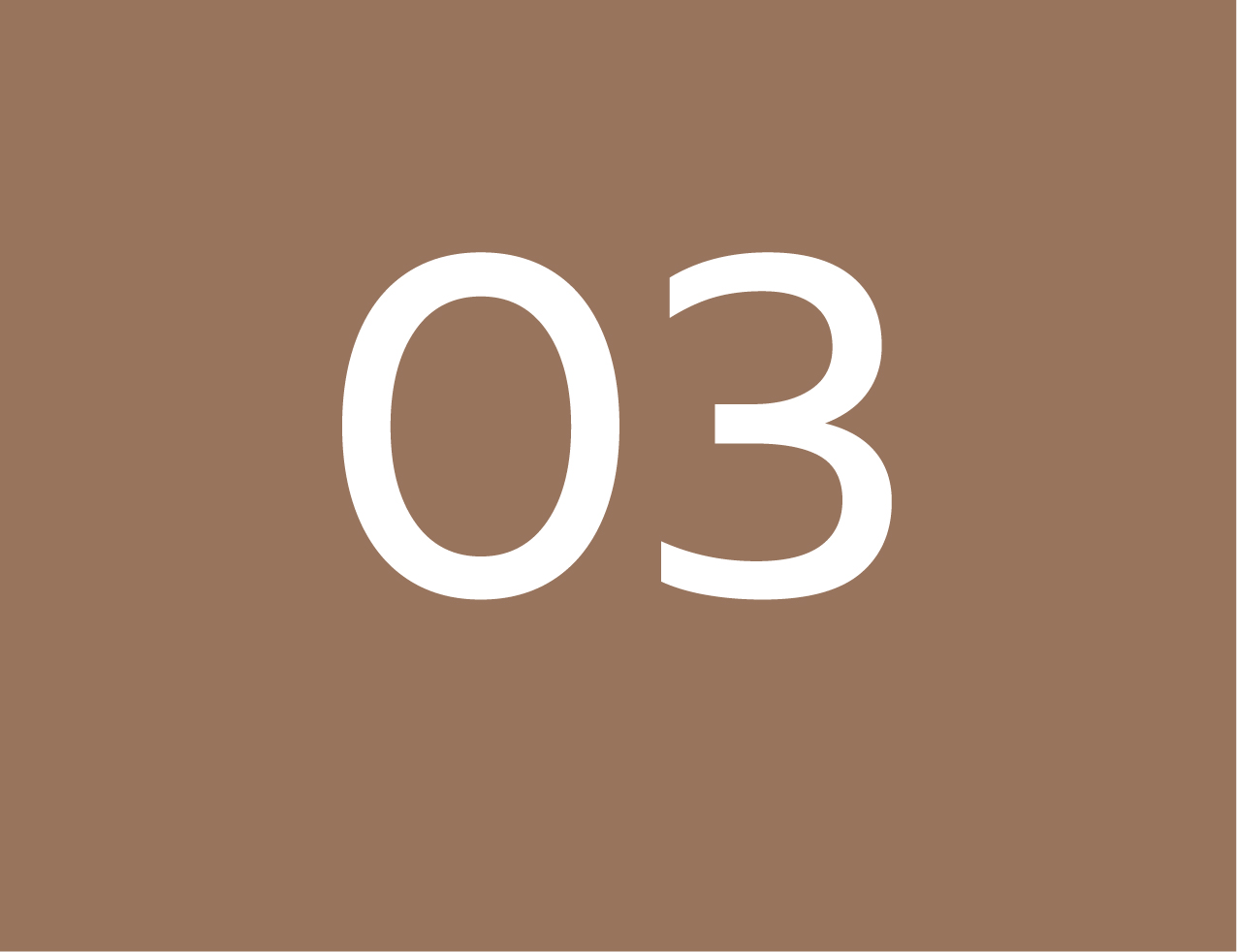 SHIPPING
 Delivery service for all types of products, including
being ready to give advice in the case of shipping
furniture abroad..
โรงงานรับผลิตเครื่องหนังส่งออก อันดับ 1 ของไทย,  รับผลิต Displays jewelry, Jewelry box, แพ็คเกจจิ้งสำหรับเครื่องประดับ,กล่องเก็บเครื่องประดับ   ถาดวางเครื่องประดับ   และตู้โชว์แบบครบวงจร