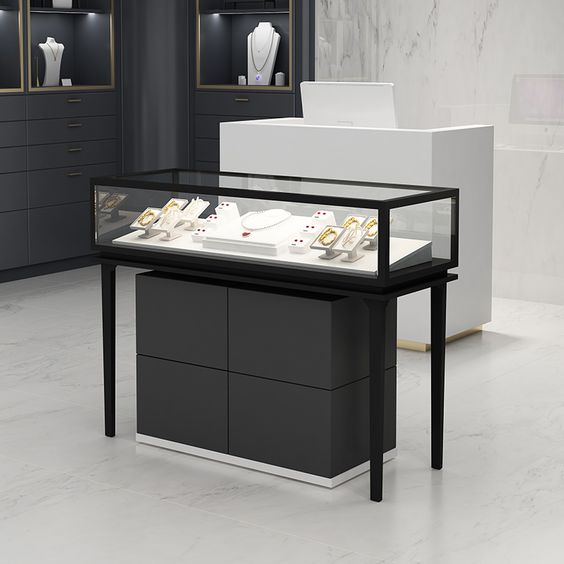 Custom jewelry showcase is a type of furniture specifically designed for displaying and showcasing jewelry, diamonds, precious gems, and accessories. It is usually made of high-quality materials such as tempered glass, stainless steel, and metal, exquisitely designed and highly customized. 
             Provide
Professional
Design Services
During 40 years, we have provided the high-qualified design and products for the world-known leading brands and organations on-budget and on-time.

  Project Management

  Customer Service

  Space layout design

  Creative visual design

  Design of production technical drawings

  Material procurement and Production

  Logistics and after-sales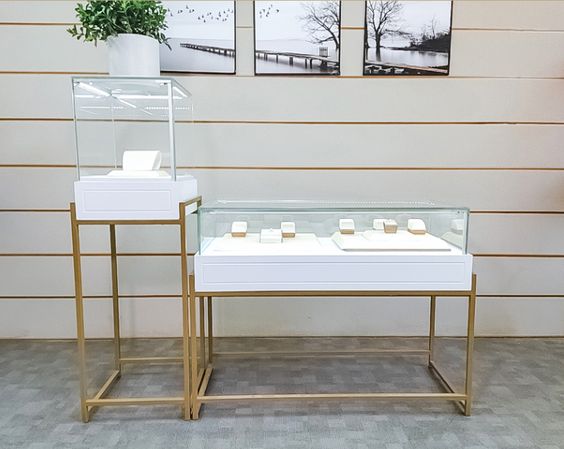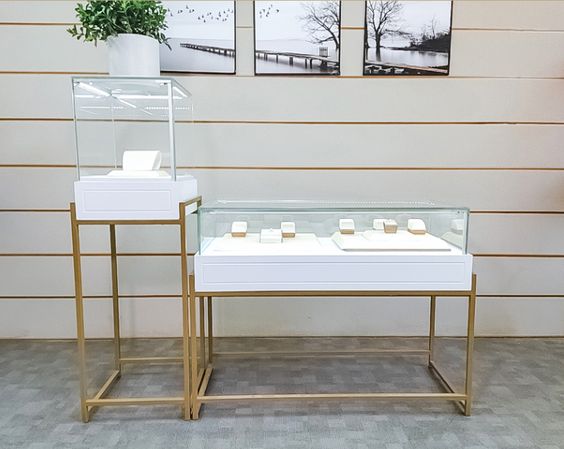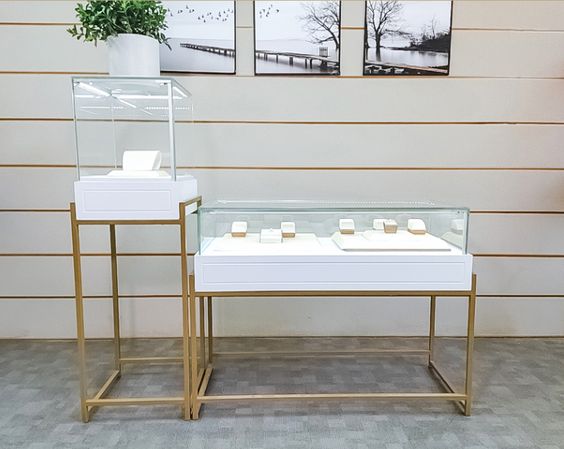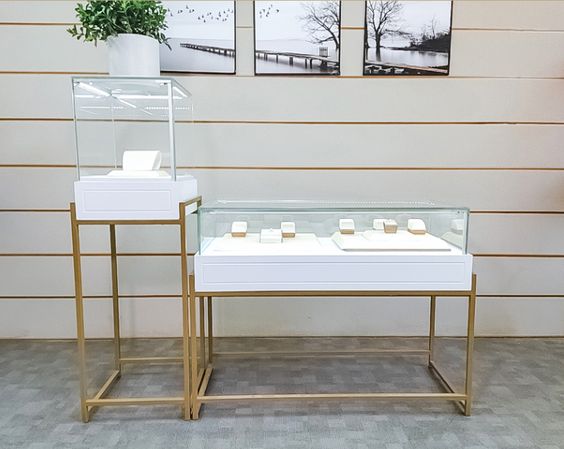 As a well-known source manufacturer, professional production workshops, advanced facilities, all customized showcase products standardized quality inspection department, and strictly control every customized quality for the showcase.